A short post to list some free books for Linux users and administrators, take a look you might find one that you would like to have.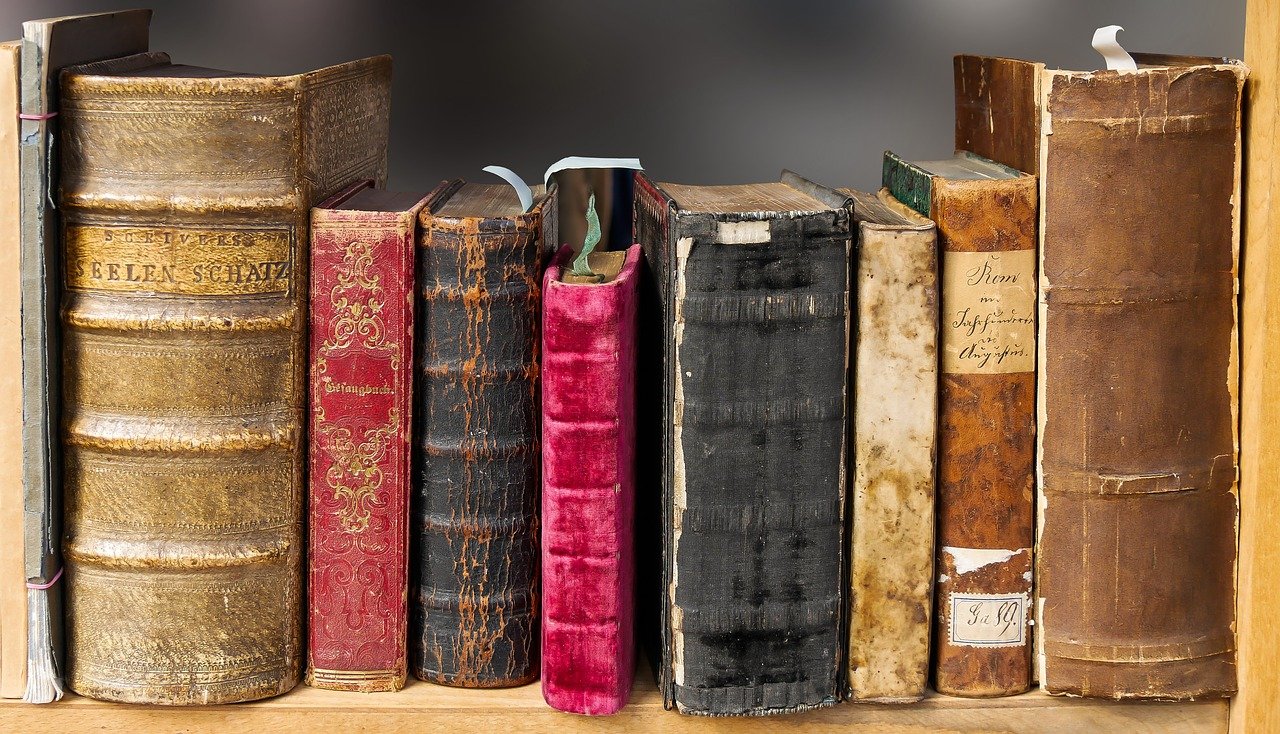 Image by Gerhard G. from Pixabay
Revision 1.1 - 2 March 2021 -
The Linux Command Line
The Pro Git book, written by Scott Chacon and Ben Straub and published by Apress, is available here and download the book.


The Debian Administrator's Handbook

Written by two Debian developers — Raphaël Hertzog and Roland Mas — the Debian Administrator's Handbook
Take a look at the home page and download the book.


See you soon !